House and Van
House and Van near Rochester, NY
Pen and Watercolor by Warren E. Saul (1980)

Two exceptionally ordinary subjects. To ask why this particular house and this particular van were chosen for drawing is to step into the artist's mind.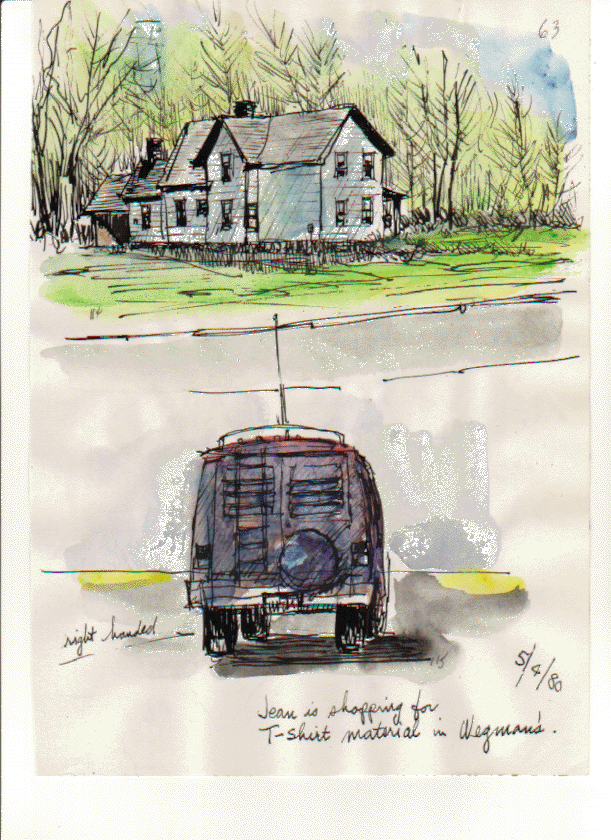 Images and text copyright 2002 Andrew W. Saul. All rights reserved. Reproduction or reuse is prohibited without advance written permission.