Sorrento and Bologna

Images of Italy: Public Building in Sorrento; Basilica of St. Petronio in Bologna
Ink and Watercolor by Warren E. Saul (1983) Scroll down this page to see both drawings.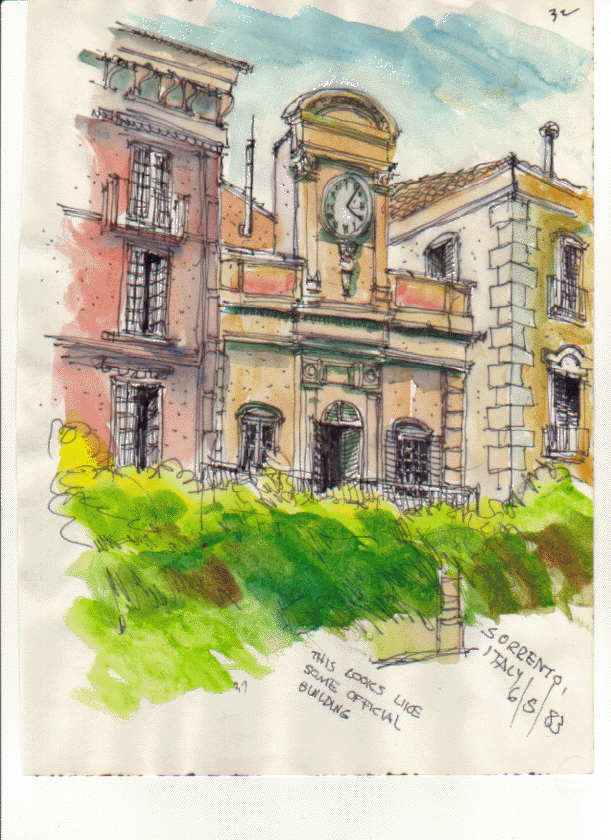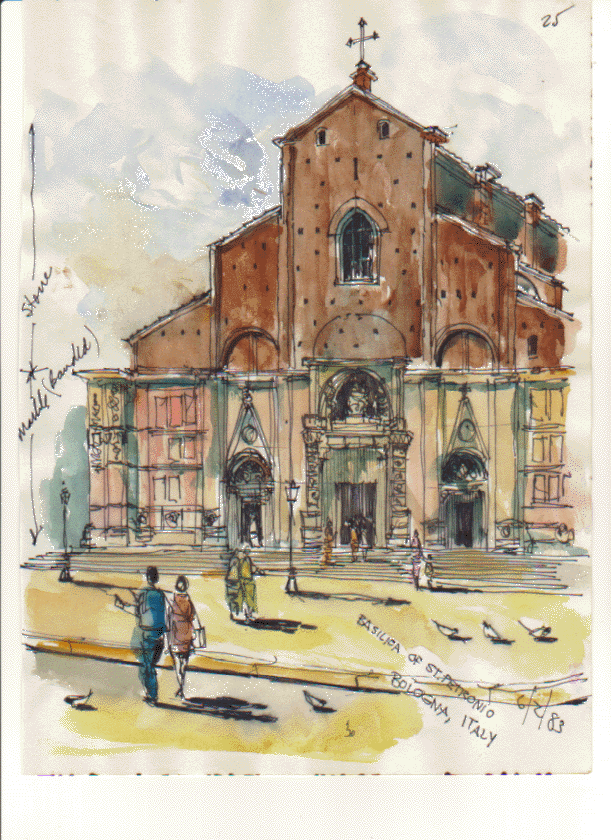 Images and text copyright 2002 Andrew W. Saul. All rights reserved. Reproduction or reuse is prohibited without advance written permission.