Antique Airplanes

Very Early Airplanes, including Bleriot, Curtiss, and Remington-Burnelli
Ink and Watercolors by Warren E. Saul (1990) Scroll down this page to see both pages.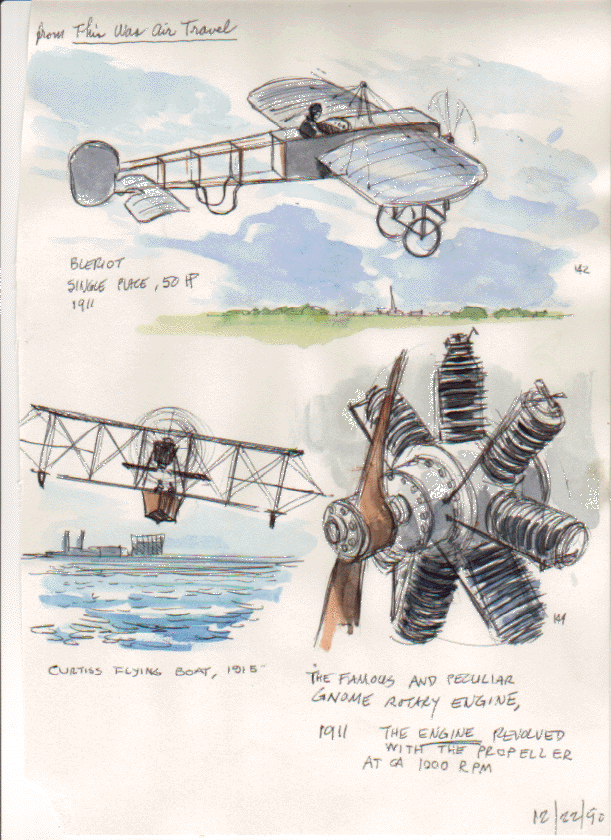 (Incidentally, "Porque" is a fanciful spelling of "Porky," a playful nickname for a fond family member.)



Images and text copyright 2002 Andrew W. Saul. All rights reserved. Reproduction or reuse is prohibited without advance written permission.