Learn more about Dr. McCormick's pioneering use of high-dose vitamin C therapy and his scientific publications.

Vivian Putnam, Dr. McCormick's daughter writes:
"My father, Dr. W.J. McCorrmick, went to medical college in Michigan and interned in Chicago. He worked several years at the Battle Creek Sanitarium after graduation and then married my mother, Dr. Florence De Llorbe, who also graduated in Michigan, and was an anesthesiologist. After marriage, they moved to Toronto. Canada, and started the High Park Sanitarium in West Toronto. In order to practice in Canada my father had to graduate from the University of Toronto Medical School. This he did, graduating in 1906. Also, he built a swimming pool for his patients. He then established and directed The High Park Sanitarium at 32 Gothic Avenue in West Toronto, Canada, from 1906 until 1922.
"In 1922, after my mother died, my father no longer operated the High Park Sanitarium. In 1922 my father rented the sanitarium to the Saratoga Hospital and then devoted himself to private practice and vitamin research. His general practice after 1922 was at 16 Gothic Avenue, Toronto. He rented the building at 32 Gothic Ave. to the Strathcona Maternity Hospital.
"Dr. McCormick built and operated two swimming pools, each 100 feet long, at 1962 Bloor St. Toronto from 1913 until 1962. The original pool was built for patients of the Sanitarium, but later enlarged when changed for use by the general public.
"He did research and wrote medical papers on vitamin therapeutics until 1964, when he retired and lived at 87 Old Mill Drive, Toronto.
"For his research he was made a member of the American Academy of Applied Nutrition. Dr. McCormick died in 1968."
Bonnie DesRosiers, Dr. McCormick's grand-daughter writes:
"Here are some photographs that my Mother kept. I am not sure of the exact dates. The rounded pool was built first, and the rectangular one later. The small card at the bottom is what Dr. McCormick had printed advertising the Mineral Baths."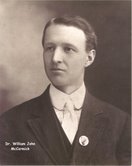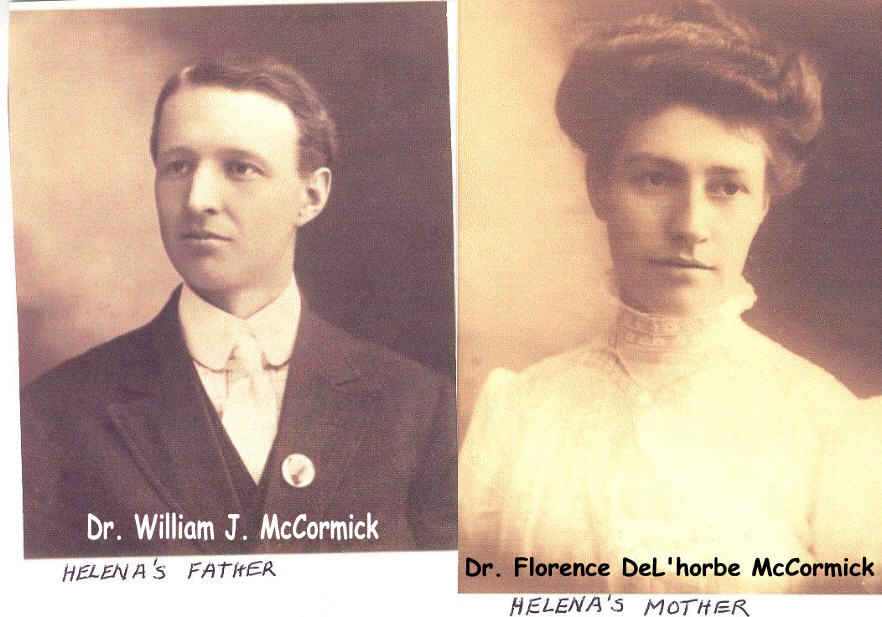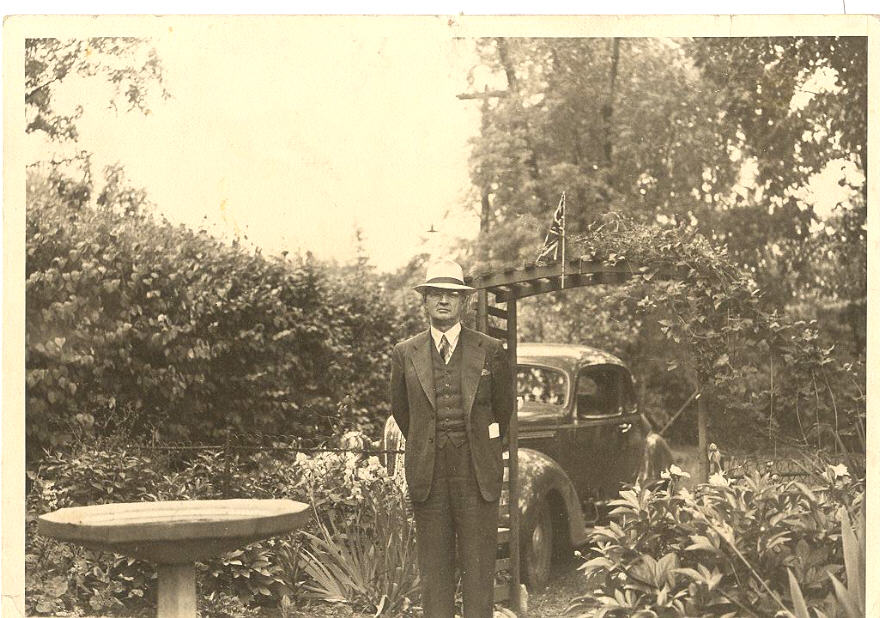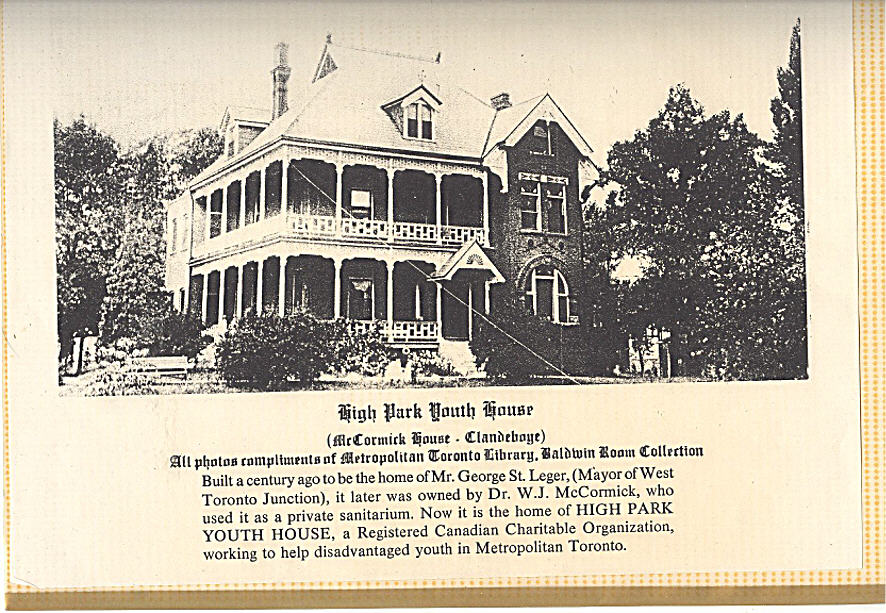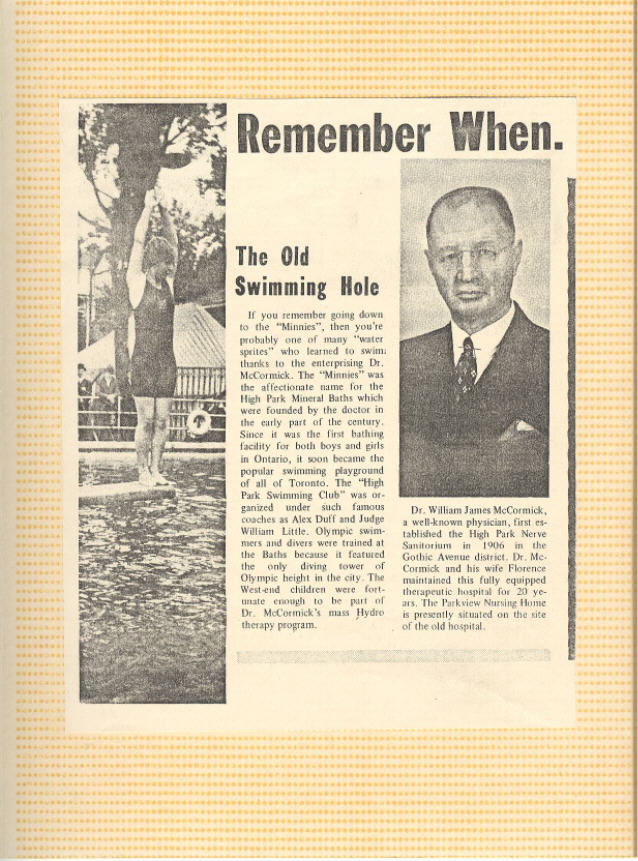 "Glad to see people are still carrying on his research. It makes me feel good to know where I am from."
Bruce MacElrath, Dr. McCormick's Great-Grandson